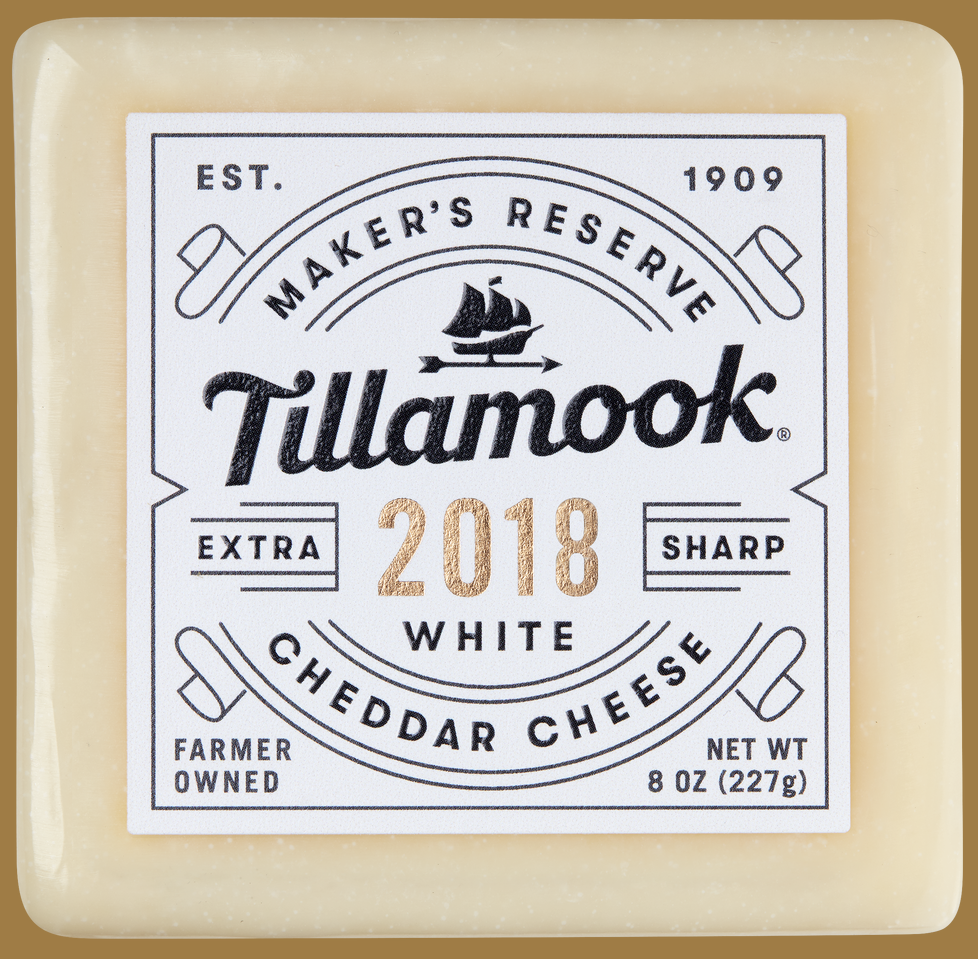 Once upon a time an unnamed member of the Timbers Army was traveling from Portland to Seattle for derby day. They needed a place to stay and posted on the TA:CO Facebook group. One generous stranger offered to host and let them crash on their couch overnight and offered a ride to Fancy TA:CO the next morning.
The traveler arrived quite late at night but the host waited up to make sure they arrived safely, gave them some blankets and pillows, and everyone went to sleep because the Fancy party started at 8am.
The following morning by 6am the host woke up to find his guest had drank all of the beer in his fridge. But what was more shocking was they somehow managed to eat ALL of his cheese, several pounds worth.
The host still filled his promise of delivering his guest to Fancy, and did not mention the overnight events to anyone. The guest went on to not have a great day (after eating pounds of cheese and too much to drink), but the host appeared to let it slide and not take it personally.
A week later we (TA:CO) finally hear the story as many other stories from that day begin to be retold, and the TA:CO admins felt we could not let this transgression go unaddressed. It was our responsibility to restore karma and faith in humanity after being curd burgled by a fellow supporter.
We decided to send him a gift basket of Tillamook cheese. And not just any sampler, we got the biggest gift basket they offered. It came with almost 10 pounds of variety cheeses, a cutting board, and a cheese-knife set. It was more cheese than one person should reasonably eat in at least a year.
TA:CO admins anonymously shipped the basket to our heroic host with a letter inside with our apologies thanking him for his patience and understanding.
Below is that message which became an instant legend within TA:CO.
From: TA:CO
To: Michael Stone

Message:
Dear Michael,
Thank you so much for opening your home to a traveling Timbers Army member. You are a perfect representative of our ethos and proud to have you in TA:CO. We received word that your generosity came at a great sacrifice and we would like to thank you. After all, we take cheese very seriously. When we first learned that you had been cheese robbed, we felt your gouda heart had been taken advantage of by someone we would say is nacho true friend. As a result, please accept this dairy, dairy genuine gift for your troubles. TA:COs, if nothing else, feel we should cowtinue to spread the love. Here's to three points, coining the phrase "curd burgled", karma, and the Flounders' losing season!
Fancy as Fuck,
Timbers Army : Covert Ops
(Visited 25 times, 1 visits today)
#Fancy